"You died. It's a hard fact, as hard as ice, as hard as granite, as hard as cold, raw, unforgiving winter."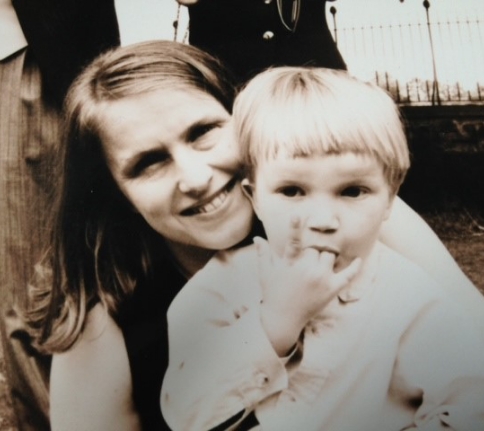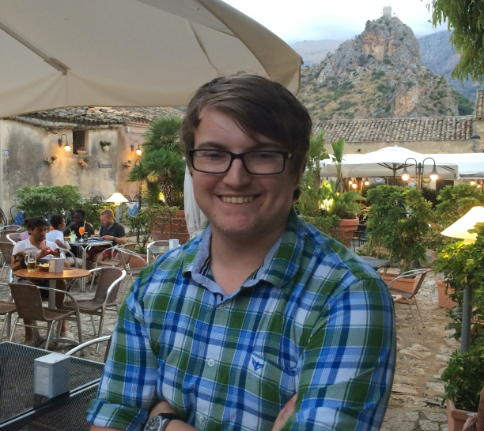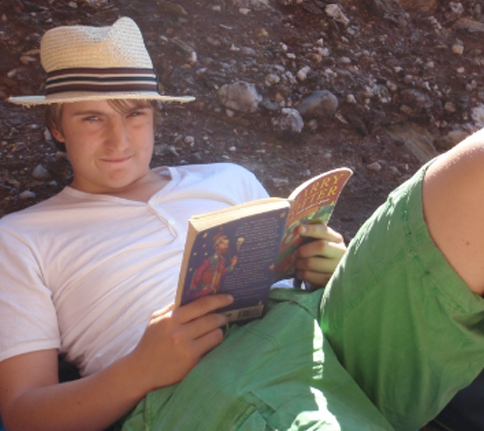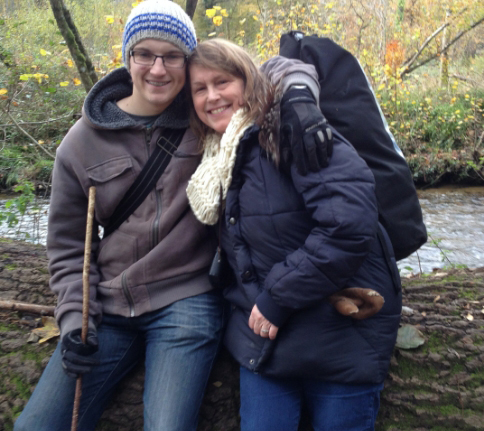 In 2017, Sophie Pierce's life changed forever when her 20-year-old son Felix died suddenly and unexpectedly. Thrown into a new world of loss, she had to find a way to keep on living. Her book, The Green Hill: Letters to a Son, will be published in Spring 2023.
In a series of letters to her son – composed during walks and swims taken close to his grave on The Green Hill in Devon– Sophie learns how to live in the landscape of sudden loss, navigating the weather and tides of grief.
In the surroundings of Dartmoor and the South Devon coast she finds ways to continue the bond with Felix, both in her mind and with physical activity; actively mourning, rather than grieving.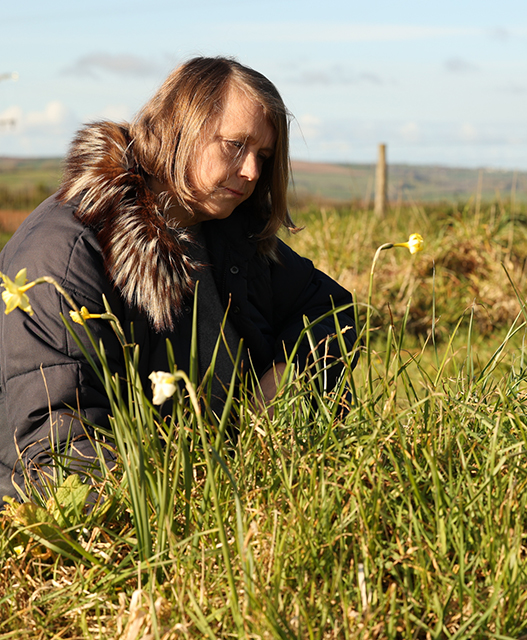 The book celebrates the natural landscape and the role it plays in our lives and relationships, as well as looking at how we consider our own mortality. The Green Hill, Felix's burial place by the River Dart, comes to symbolise the issues that become important in the journey of grief: nature, beauty, a sense of place, the passing of the seasons, the earth and the fact that ultimately all we are is dust.
What does it mean to experience sudden loss? And how do we mourn?
Grief is a universal experience that has gained new and acute urgency in recent times, with the world thrown into uncertainty by a seemingly invincible virus and by climate change. Suddenly, we feel ill equipped for the future. The Green Hill is one woman's story of finding a way out of trauma and loss.
Claire Manning of ITV West Country did a report about the book which was broadcast in April 2021.