Wild Swimming
Sophie has written several books about swimming outdoors with her pal Matt Newbury.
ITV Westcountry did a little film about us which you can watch here:
Wild Swimming Walks
Dorset and East Devon
Will be published by Wild Things Publishing in Spring 2022.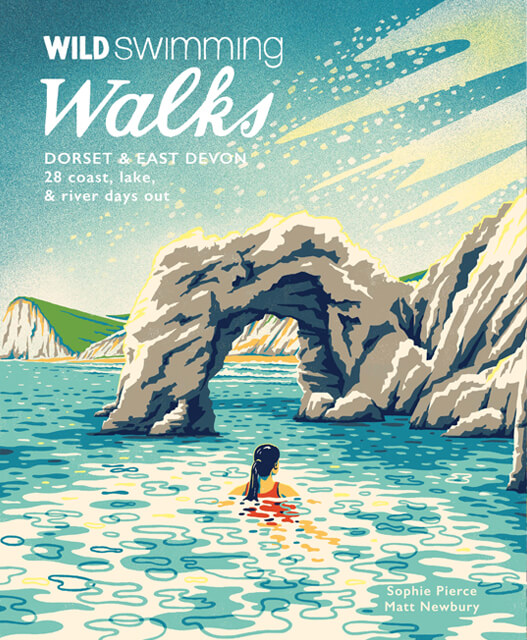 The secret wild swims of Torbay was published by Shoal Projects in 2013.