Sophie Pierce is a writer based on the edge of Dartmoor in Devon
For many years Sophie was a radio and TV reporter for BBC South West, and also wrote features for national newspapers including the Daily Telegraph and The Guardian.  Her main focus now is writing, where she is exploring ideas around our relationship with the natural world.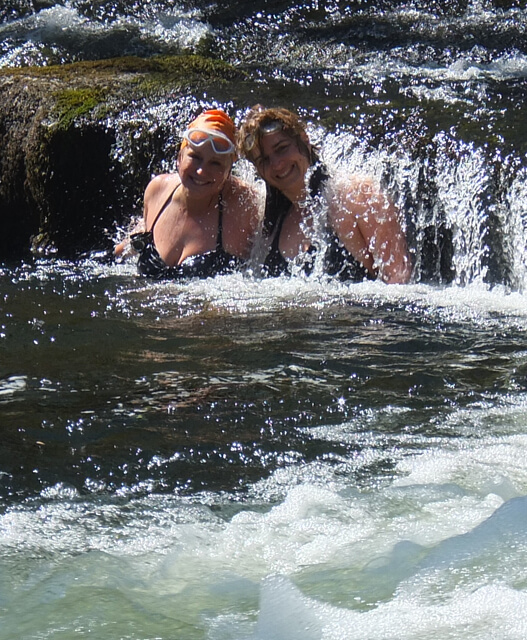 Her memoir, The Green Hill: Letters to a Son, will be published by Unbound in Spring 2023.
 She is the author of three books about wild swimming, with a fourth coming out in Spring 2022.
Sophie has been supporting the work of the small charity SUDEP Action.